Oxford Canal Festival 2018


THANKS TO ALL OUR SUPPORTERS

Live music * Canal-themed family fun * Canal Olympics * Live music * Dog Show * Food and drink * Fancy dress parade * Children's Video Competition * Boat rides * Canal traders * walks and talks* and much more

@oxfordcanalfestival            

@CanalOxford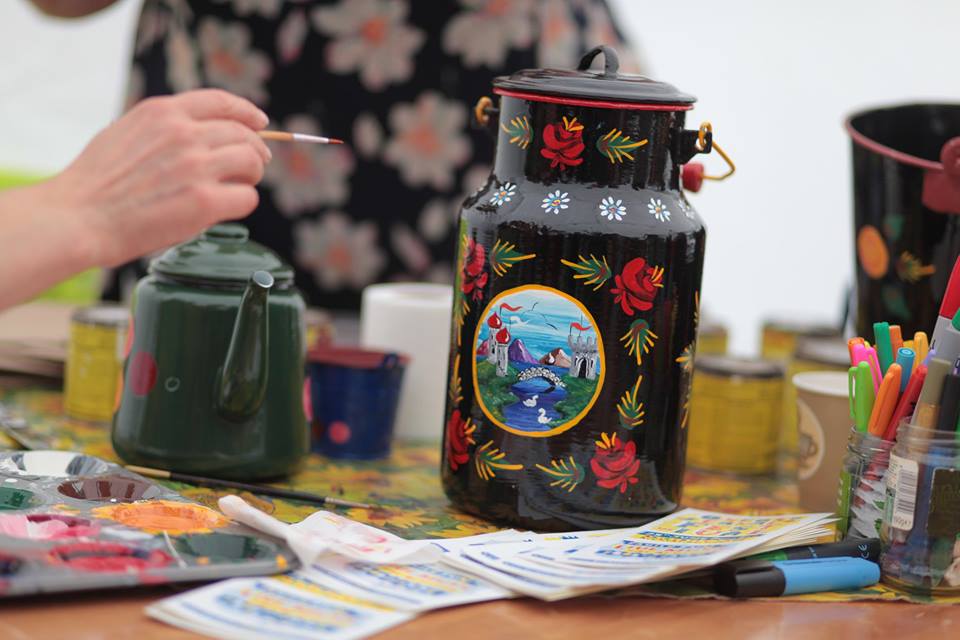 WRAP AROUND EVENTS

Friday September 7 2018
Three Chords and the Truth
The White Hart, Wolvercote
From 7.30pm

Eclectic session/jam. Bring instruments and join Wolvercote "master of many styles" Ben Avison. Or just come along, have a drink and enjoy the music.


THE MAIN EVENT
Saturday September 8

WHAT'S ON WHEN

11.00am Canal walk
This event is now fully booked.
A one-hour Heritage walk
with local historian, author and boat resident Mark Davies from Hythe Bridge to Aristotle Lane. Pre-booking required via: www.oxfordpreservation.org.uk or email mark.oxhist@gmail.com.
The route will encompass a railway
swingbridge, an important canal lock, and the literary-rich suburb of
Jericho, with reference to 'extraordinary people' of both boat and bank.'
No charge but contributions welcomed.
Free to enter - no previous experience required. Many classes - Waggiest tail, Prettiest Bitch,  Handsomest Dog, Best Trick,  Best Sausage catcher and Fancy Dress!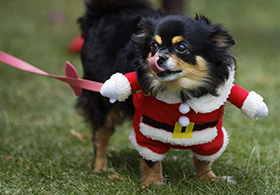 3pm Canal Olympics
Canal-themed fun and games. Bring friends and family. Something for everyone from boaters' arm wrestling to sack-of-coal race and Canal Tug challenge.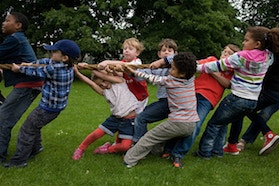 3.45pm Fancy Dress Competition
Dress up, join in or simply enjoy the parade. Costumes with an aquatic theme. No need to register, just turn up. Prizes for the best outfits.
Judging will take place in the Arena at approximately 3.45pm
4.30pm Wildlife walk: the Trap Grounds
 
Join us by Aristotle Bridge for a guided walk around the Trap Grounds Local Wildlife Site and Town Green, led by Linda Losito and Bob Cowley, ending with an alfresco glass of wine.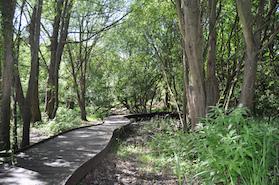 Don't forget our "Join in" events, see panel on right!
Thank you to all our sponsors and partners. More info.
Please note the following safety Information about the Oxford Canal Festival
No professional recording equipment
No Glass bottles
No illegal substances
Anyone found in possession of illegal substances will be handed over to the police
Unsociable behaviour or intimidation will not be tolerated
Perpetrators may be removed from the event, police may be called if necessary
 
 

Winners from the Fantastical Canals Writing Competition.

In title alphabetical order:

As I See It - Sumnima Roy

My Friend The Alien - Isabella Stevens

The Canals - Magenta Mai Jenner

The Magical Swans of the Oxford Canal - Benjamin Thomlinson

The Pirates & Mermaids of the Oxford Canal - Christian Thomlinson

The Silver Eel - Rowan Hector-Turnbull
 

 
Sunday September 9 2018
The Big Canal Ceilidh Band
St Barnabas Church, Jericho
7.00pm
Let your hair down at the end of the Festival with Ceilidh dance and live music. Bar, crepes.
Tickets £12.50, kids £7.50.
BOOK NOW at wegottickets


 
ALL AFTERNOON 12 - 6pm
Live music
Fantastic folk, rock, soul and world  music. Players include Seby Ntege (fresh from WOMAD), The Hawkmen, The Lock Keepers' Chorus (aka Jericho Singers), Idle Women and more.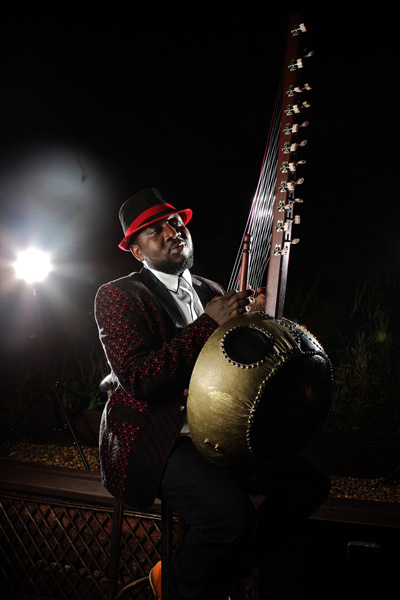 Delicious Food & Drink
A range of delicous food and drink from Middle Eastern, Japanese and Indian to cakes & Crepes, plus beer and cafe.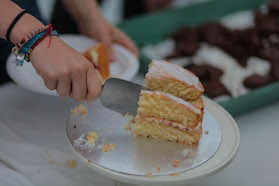 Canal Cinema: St Margaret's Institute
Unique chance to view film shorts  about local history and the canal, plus prizewinning entries from the Young People's Video Competition. Stop off, drop in. Next to the Anchor pub.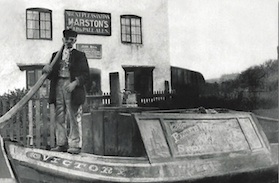 Kids' activities & family fun
Swing boats, bouncy castle, Boo Boo the Clown, children's activities with soft play, face painting and supervised canoeing.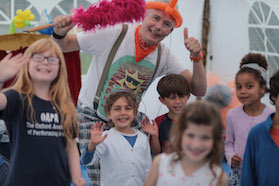 Boat trips
Slow down and enjoy the canal afloat. We will be offering trips along the canal on Oxford's new water taxi the Gerry Ferry www.oxfordferryboats.com , and on a narrow boat courtesy of the Inland Waterways Team.  Trips can be booked from the festival information stall on the day and will last approximately 30 minutes.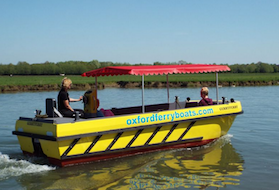 Canal traditions
Inspired by narrow boats and the nature of the canal including design your own boat, mobile making, roses & castles and some exciting street art. Canal memorabilia  - and a chance to have a go yourself.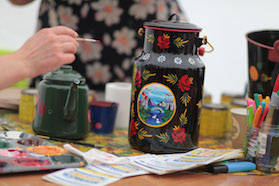 Tooley's Boatyard
Information about Tooley's Boatyard, the oldest working dry dock on the Inland Waterways, having been in continuous use since 1778. Find out more about ou open day our RYA boat school, which offers certificated RYA Helmsman Courses, boat experience days, rope workshops and hourly courses.
Watch forging displays by our blacksmith on the mobile forge!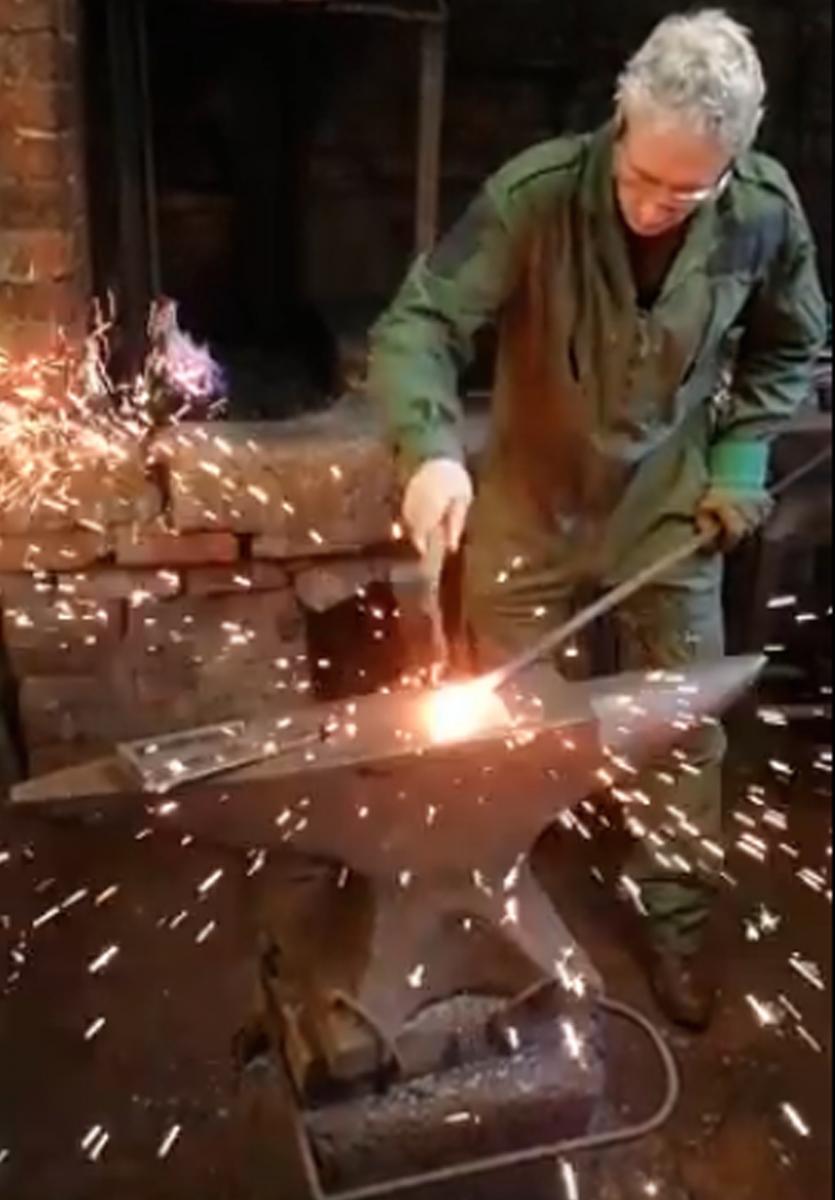 Community Stalls & Traders
Community stalls and a selection of local traders, including some on canal boats that will join in the festival along the nearby towpath.
Talks, stories, children's shows.
Makers & More
Makespace Oxford, Open House and Exhibition of residents' work. Visit the pottery studio from 12-4 pm. Watch pottery wheel demonstrations and try your hand at the wheel, £5 a go. Info about classes and membership. 
sabalipots.com.
I2-4pm In-Spire Sounds will be running an open recording studio session for people to come see what they do and even join in if they would like.
Tea and coffee served in the gallery space.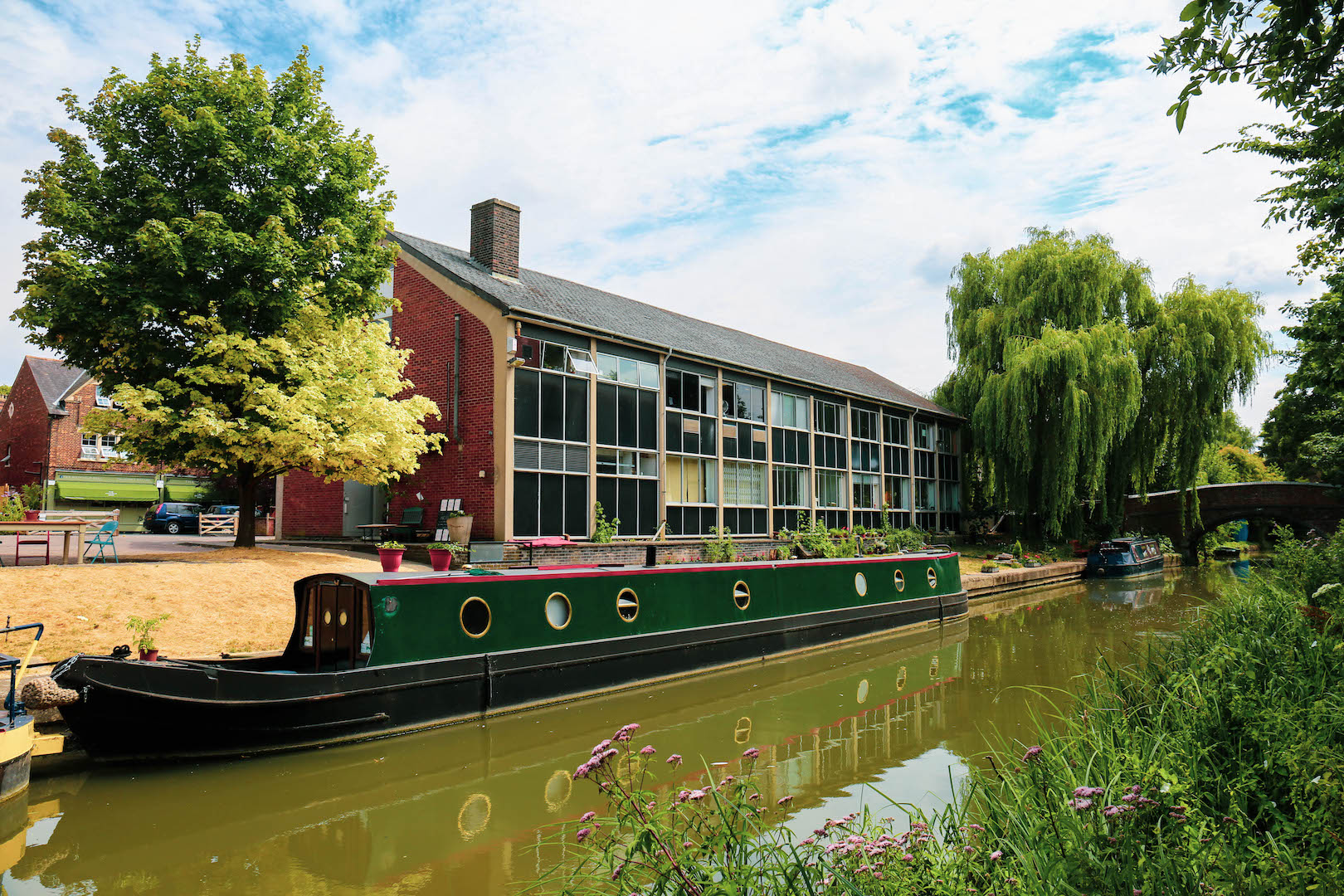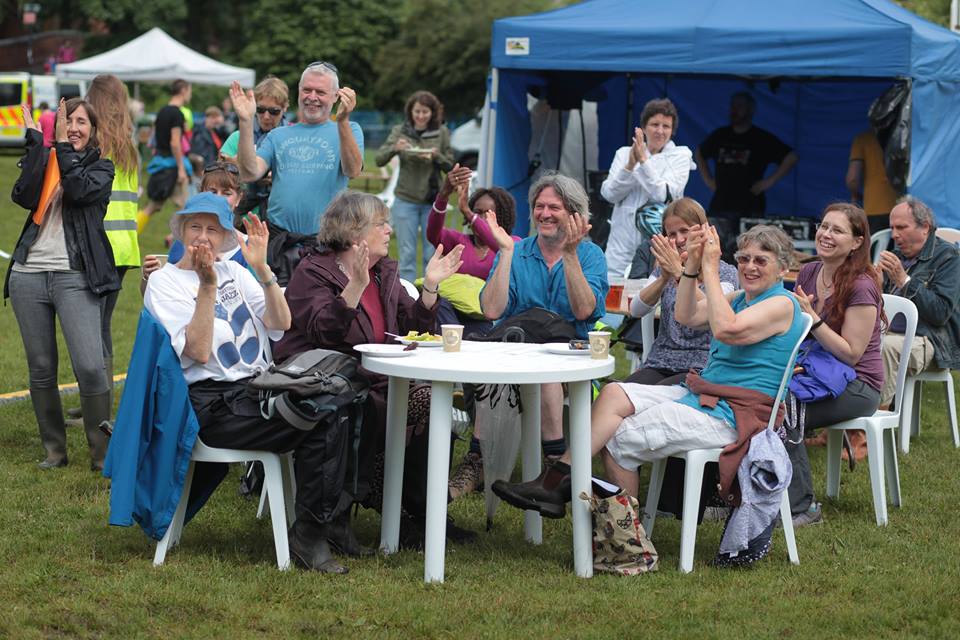 @oxfordcanalfestival            

@CanalOxford